Yunis International Trade (HK) Co., Ltd. was established in 2011. It is a company with import and export rights endorsed by State Administration of Foreign Trade and Economic Cooperation and the General Administration of Customs. The company has a solid economic foundation, a strong network of relationships, and a complete staffing. With China's accession to the WTO, the import and export trade is growing. In order to further meet the needs of traders and importers and exporters, our company has created a door-to-door one-stop service for customers around the world. We have a very complete import and export service system in mainland China.We have established close cooperative relations with many shipping companies and airlines.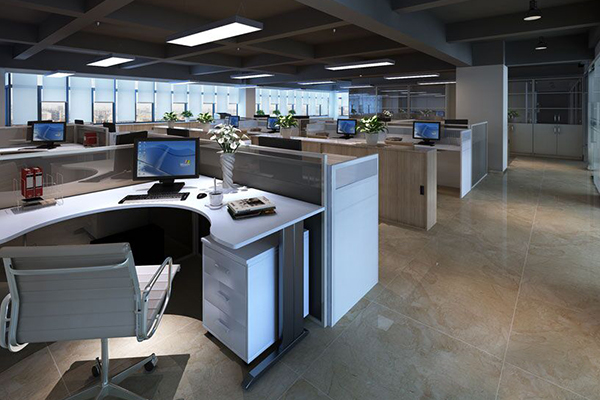 We can provide the best shipping and air transportation routes for your goods exporting countries, as well as customs clearance and purchase. Insurance and other services, at the same time, our company has a very well-equipped warehouse in Yiwu to meet the needs of your goods in Yiwu transit, you can check the source of goods, bulk cargo consolidation, choose the appropriate delivery method, safe and fast delivery Up to the goods.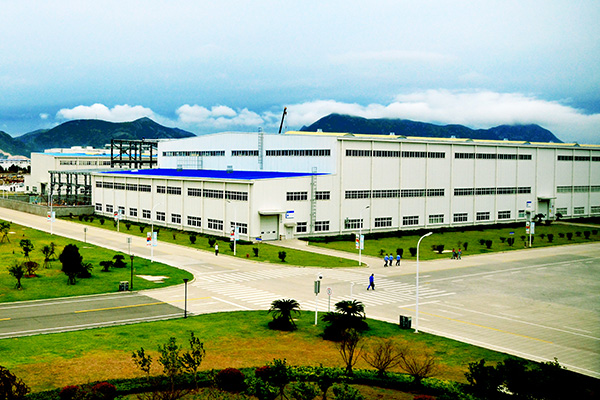 We have a wide range of commodity information networks with partners all over the world. Under the guidance of the business philosophy of "making trade simpler", we have achieved remarkable results through the unremitting efforts of all employees. Our company has a backbone team with proficient business and strong operational capabilities. While providing customers with a variety of logistics solutions, they can also open up the Chinese market for overseas customers to find the source of goods, check the goods, and declare all the worries of the import and export. Provide professional, personalized, all-weather, all-round services.